Reliable products with
great warranties

Money-back guarantee
and easy returns

Free shipping on
orders over $249
SHOP BY ROOM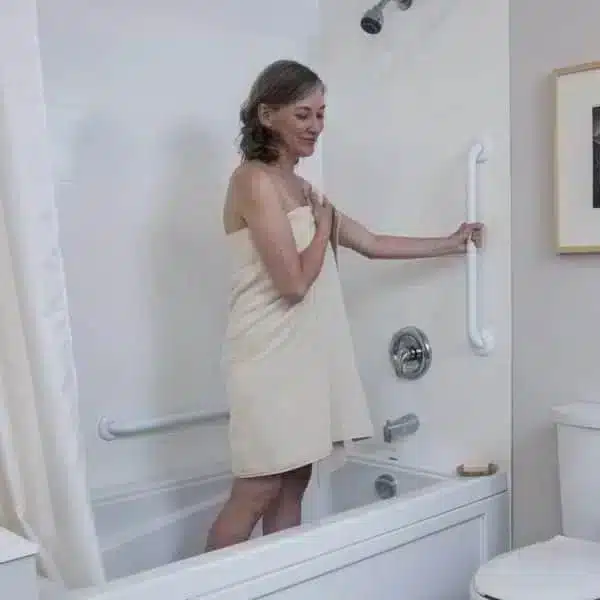 Bathroom Safety
Always Within Reach
Wet and soapy surfaces can be slippery and dangerous. Browse an entire range of accessories made specifically to keep you safe in the bathroom.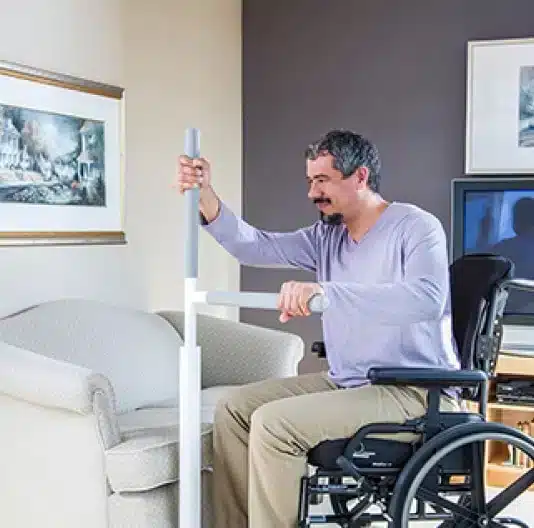 Bath & Shower Seating
Sit Back and Relax.
A collection of free-standing and wall-mounted seating designed for you to stay comfortable and safe while showering or bathing.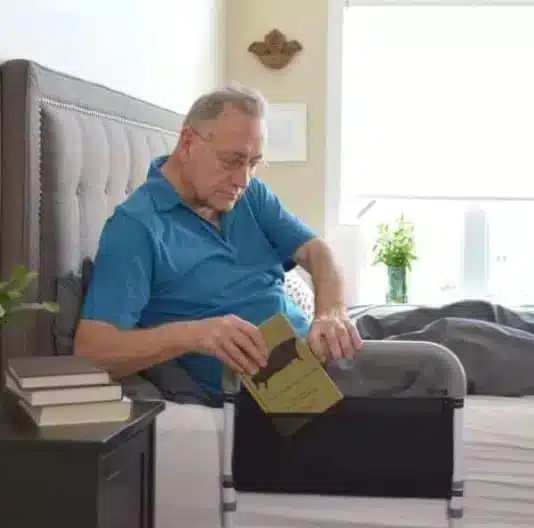 Bed Safety
More Support, Better Sleep
Our range of bed safety products is designed to provide you with the support and assistance you need to stay safe and confident.
Shop All Rooms

We're dedicated to making your space a safer place.

We are an ISO13485 company. Quality you can trust.
Products that help you get back to the things that matter.
Making a Difference One Product at a Time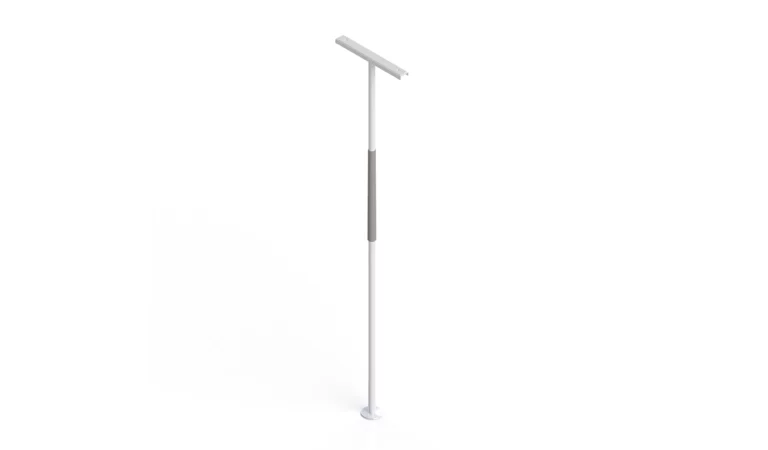 Great product! I bouth it for my mother to help her in the bathroom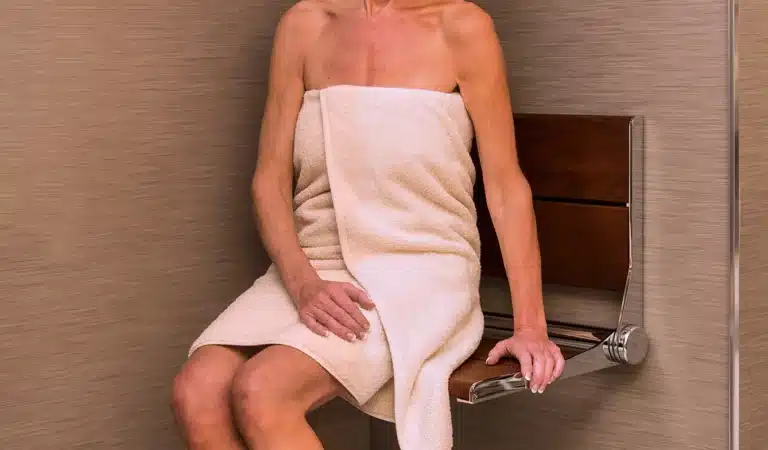 Great product. Very well made. This was better than expected. My contractor was very pleased. I will recommend this to my friends.

Very useful. I needed it post hip replacement.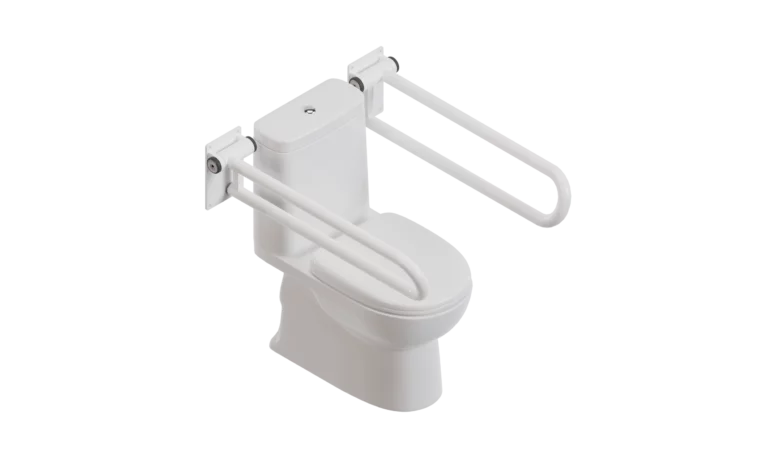 Awesome safety rail! VERY impressed with the product! It is sturdy, smooth and easy operating and VERY neat on the wall! I was concerne...
read more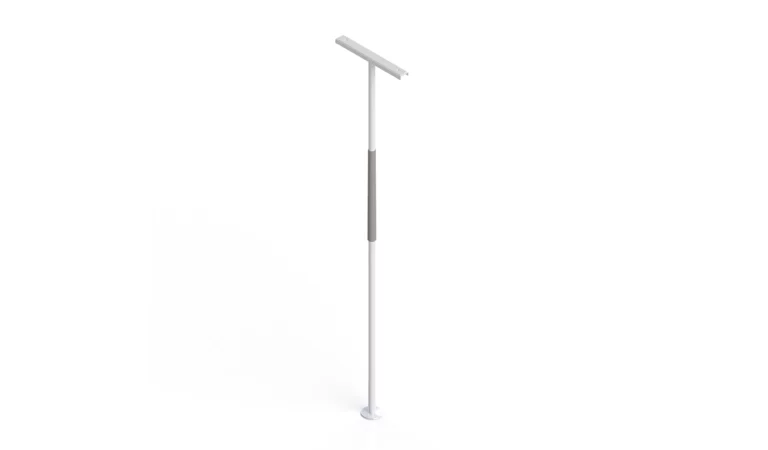 Good and sturdy. Next to bed to assist in wheelchair transfer.

Very useful. I don't know how I did without it for so long.
Have Questions?
Call us, we love helping people. Toll-free at 1 (888) 619-9992
Subscribe to Safe@Home
Get safety tips, blog articles, special offers & promotions directly in your inbox.
You can unsubscribe at any time.