Our Roots
How did the 3 founders of HealthCraft Group launch a company with a laser focus on preventing falls and keeping people safe? How did they foster an award-winning company with a culture dedicated to changing lives through functional products? Well, it all started with a broomstick.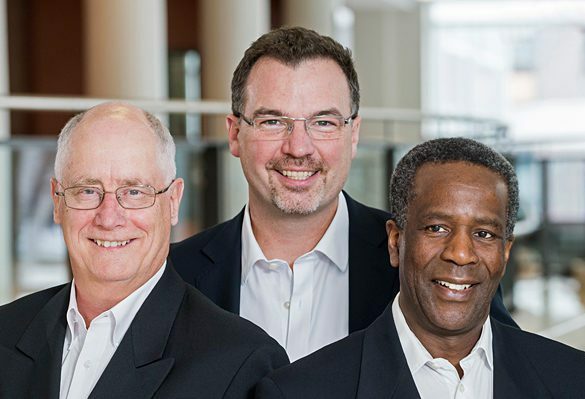 Who Owns HealthCraft Group?
Meet Don Ed, John O'Brien and Ed Thomas – the 3 founders of HealthCraft Group. Don worked in home health care for over 4 decades, John is an engineer specializing in safety for over 30 years, and Ed was a practicing occupational therapists for 25 years. It's the ultimate foundation of client perspective, body mechanics, creative ideas and product solutions.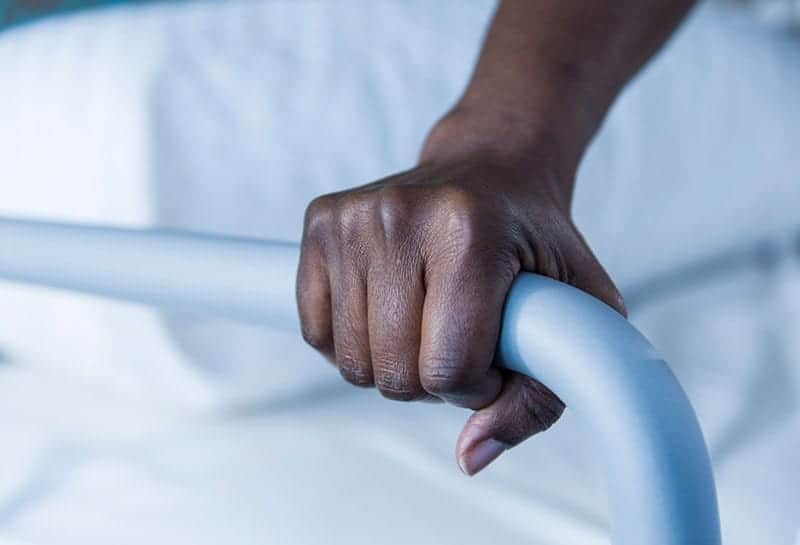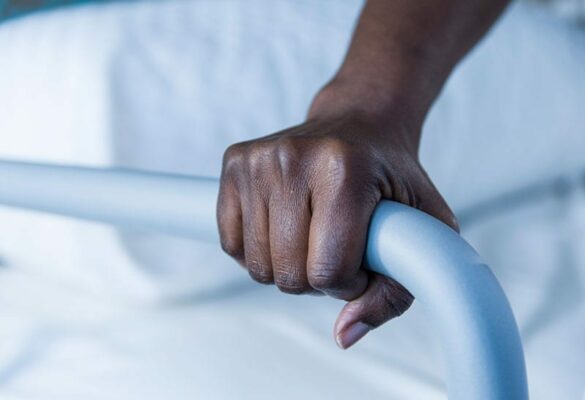 We're On A Mission
We are committed to being the best organization on earth at connecting passionate people, progressive ideas and effective product solutions to end the epidemic of preventable fall injuries & deaths in the living spaces of the world.