We want to help you prevent falls!
Offer your residents safety that is always within reach.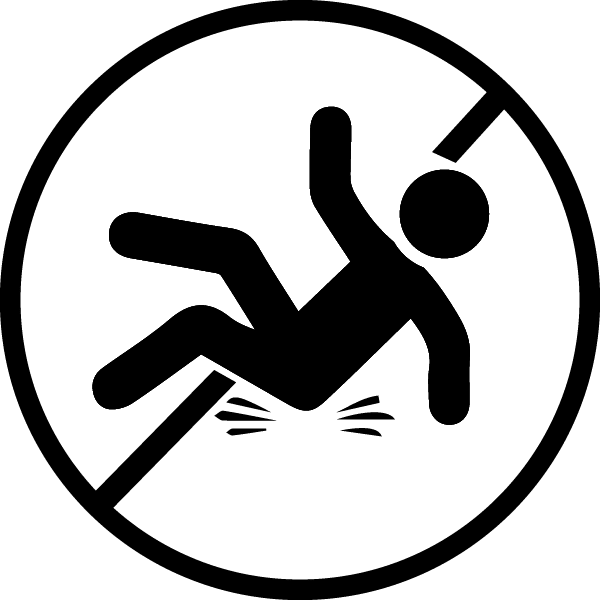 Reduce Stress
PLUS provides dependable leaning support. A resident who can move more independently will put less strain on caregivers for handling support.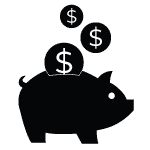 Reduce Cost
Falls are a big cost to the healthcare system. Save lives, reduce injuries and eliminate wall damage as a result of residents pulling weak accessories off the wall.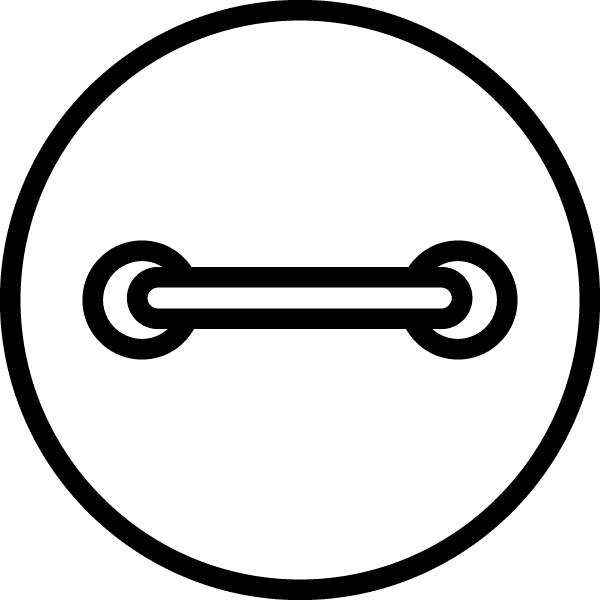 Reduce Clutter
The 2-in-1 design of the PLUS Series means you effectively cut in half the number of accessories you need to create a safe bathroom.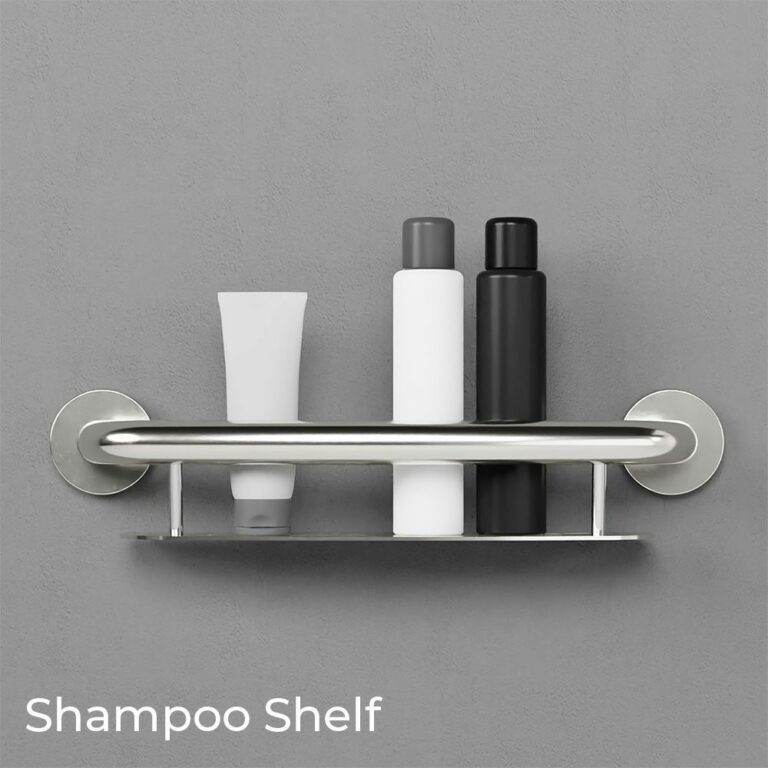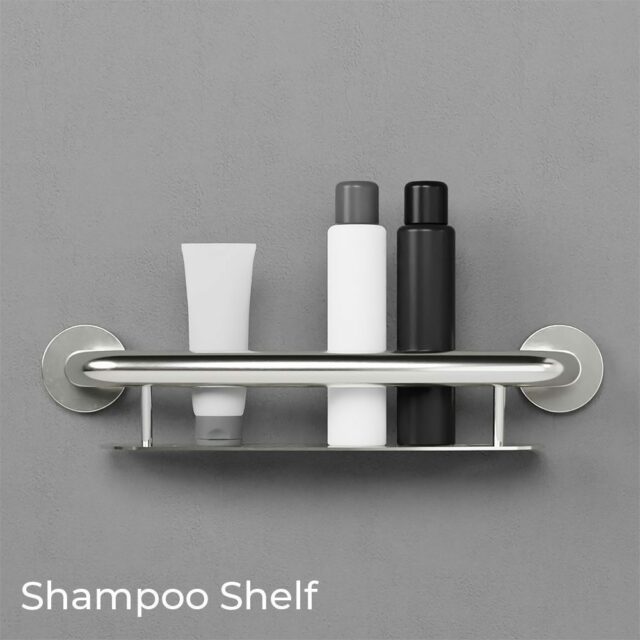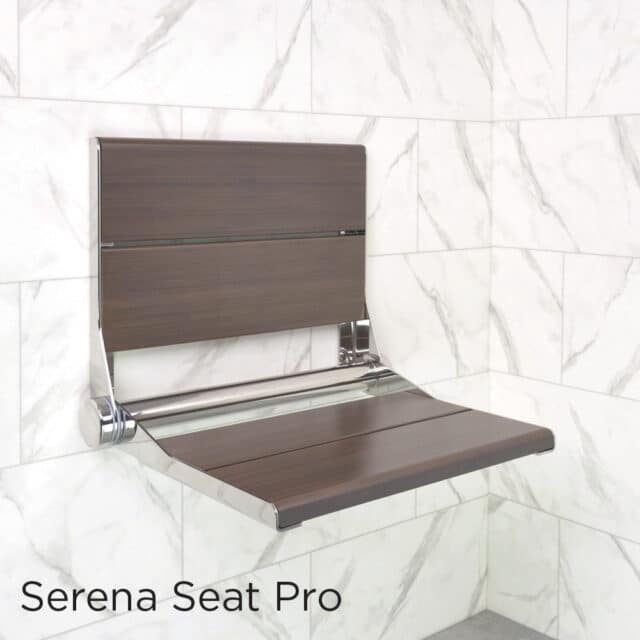 Plus Series

Regular Bathroom Accessories

ADA Compliant

Designed and tested to exceed ADA guidelines of 250lbs. 1.25″ rail diameter is designed for maximum comfort and gripping.

Not ADA Compliant

Regular bathroom accessories are simply not designed for safety or to support a person.

Metal Shelving

Durable shelves with drainage holes ensure water won't pool.

Plastic Shelving

Thin & brittle shelves do not have drainage holes, so water can pool in the tray.

100% Stainless

All parts are easy to clean #304 stainless steel.

Rubber grips & parts

Small crevices collect soap scum and cause bacteria growth.
Request More Information
Let's improve resident safety together!
Designed for new builds AND retrofits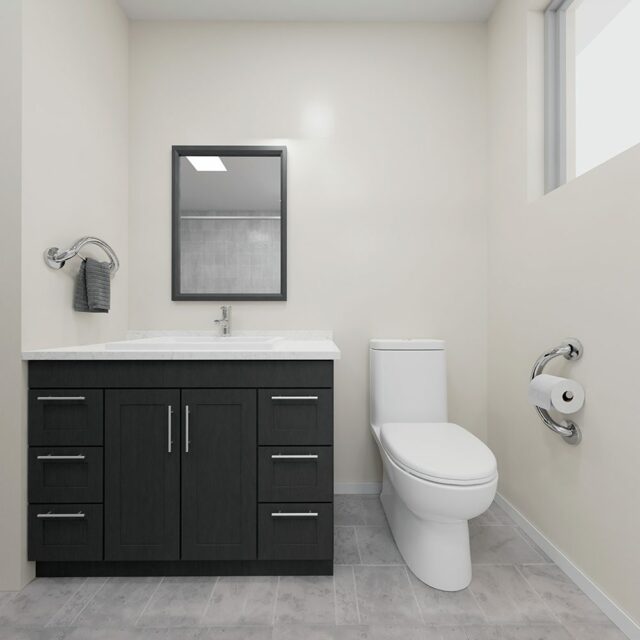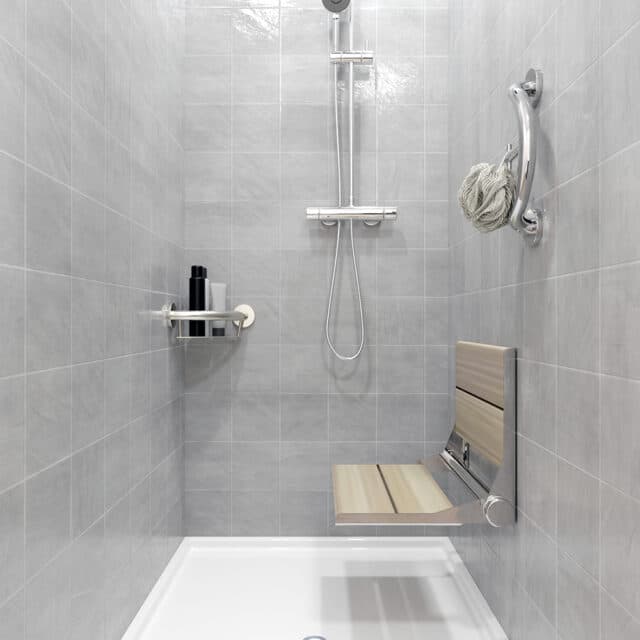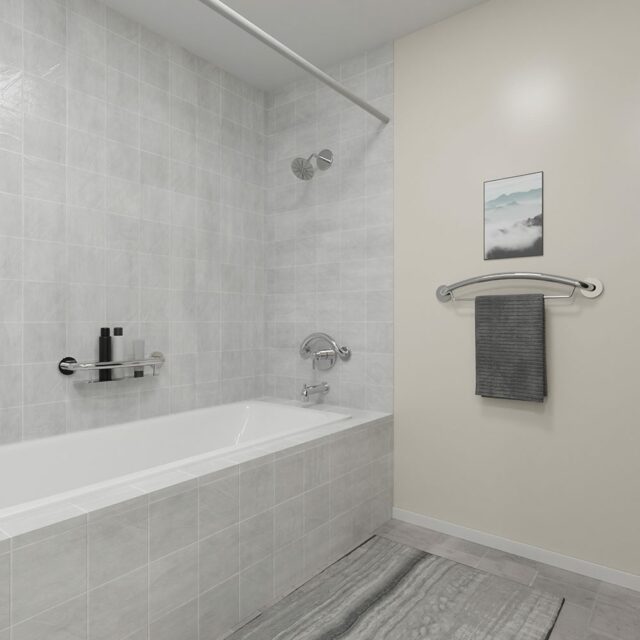 Any questions?
If you want a personal conversation, call us directly at 1-866-551-3808. Our sales team is eager and waiting to hear from you.