Fall Prevention: Keep Your Parents Safe
As our parents age, one of our biggest concerns becomes keeping them safe in their own homes. Fall prevention and home safety are very important to ensure our loved ones remain secure, independent, and comfortable in their homes. Taking proactive steps to prevent falls can go a long way in giving our parents a higher quality of life and making us feel like heroes along the way! This article will be highlighting three products that are perfectly suited for any home fall prevention plan.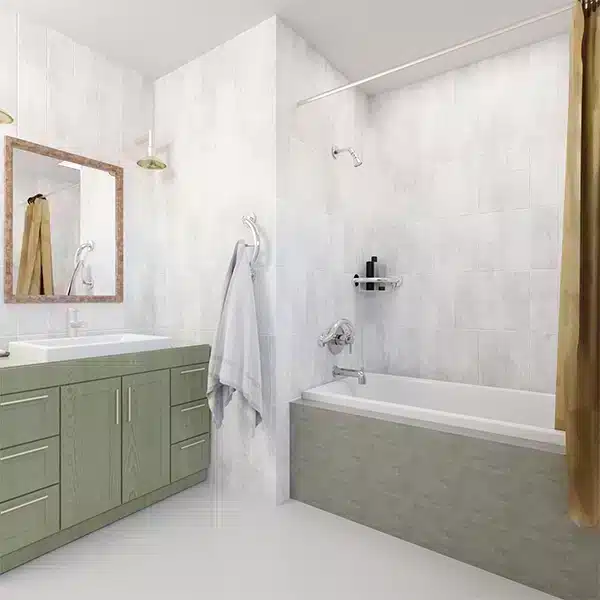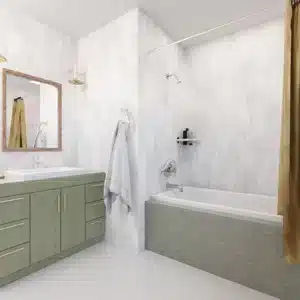 Plus Series grab bars
These high-quality grab bars provide numerous benefits and are easy to install, then Plus Series grab bars are the way to go. These uniquely designed 2-in-1 grab bars can be fixed in numerous places, especially in the bathroom, providing improved safety, stability, and support for individuals with mobility issues, muscle weakness, or balance issues. Their contemporary designs match any bathroom décor and come in several colors. The Plus Series grab bar is a valuable investment that provides attractive, easy-to-use, and practical assistive devices for individuals in need of increased stability and support.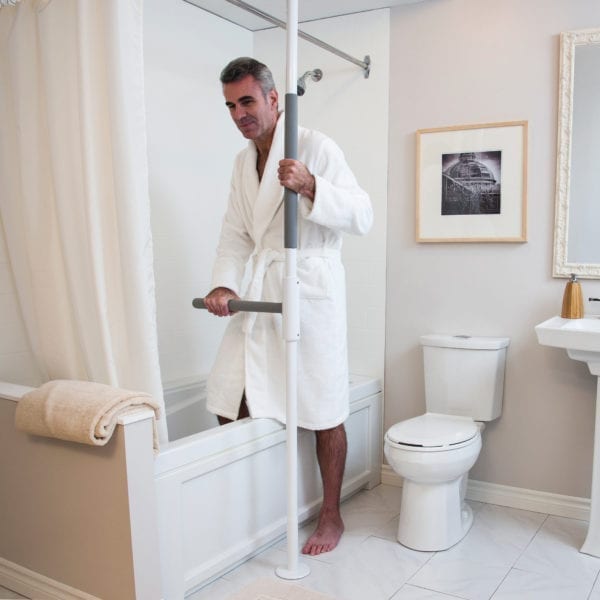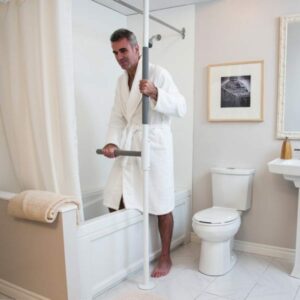 Benefits of the SuperPole
The benefits of SuperPole – SuperPole is a specially designed floor-to-ceiling support pole that offers reliable grip assistance for individuals that are unstable when walking or standing. Installing a SuperPole offers numerous benefits, including improved balance, increased independence, higher quality of life, and reduced risk of injury from falls or slips, especially in bathrooms and other hard-surfaced areas. The SuperPoles are versatile and can be used in any part of the house, and they are easy to install without having to make structural changes or drill into walls. Additionally, they are portable, making them easy to move around the house or take along while traveling.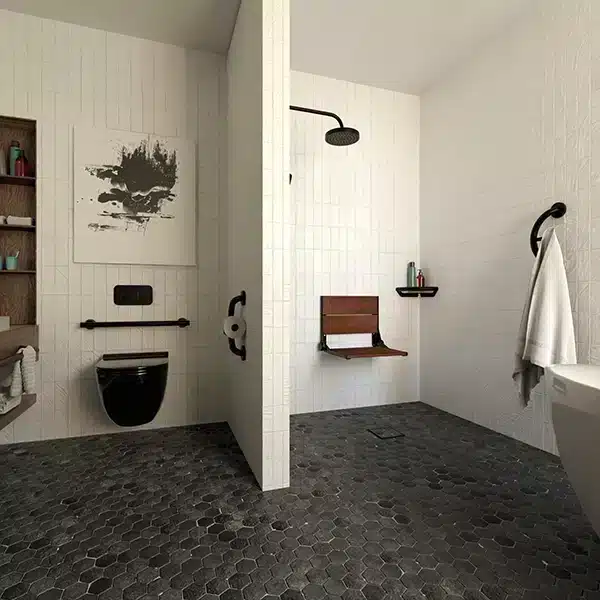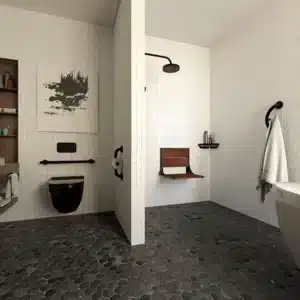 Comfort and stability of the SerenaSeat
Lastly, many older adults are weighing their options for wall-mounted shower seats while bathing. There are various materials available, but one clear option stands out from the others: Bamboo! Whether you're looking for strength, style or sustainability when selecting a wall-mounted shower seat, bamboo has got you covered! Not only does this sustainable resource provide durability but its lightweight design also supports everyday use—all key factors that make bamboo perfect for those seeking both comfort and style at home over years of use.
Fall prevention and home safety should be top priorities when it comes to aging parents. Installing Plus Series grab bars and a SuperPole are cost-effective investments that provide reliable stability and support, increasing mobility and independence while reducing the risk of injury from slips and falls. Additionally, bamboo SerenaSeats offer an eco-friendly and stylish option for wall-mounted shower seats. By taking proactive measures and implementing these tips, you can help your parents age comfortably at home and feel like heroes.