Shower Bench
Sit where you like.
Whether it's in your shower, beside your bathtub, or close to your sink—the Shower Bench enriches your bathroom with a spa-like ambiance.
With sustainability in mind.
Bamboo has an incredibly sustainable growing cycle, and our engineered panels are resistant to moisture, temperature, and bacteria.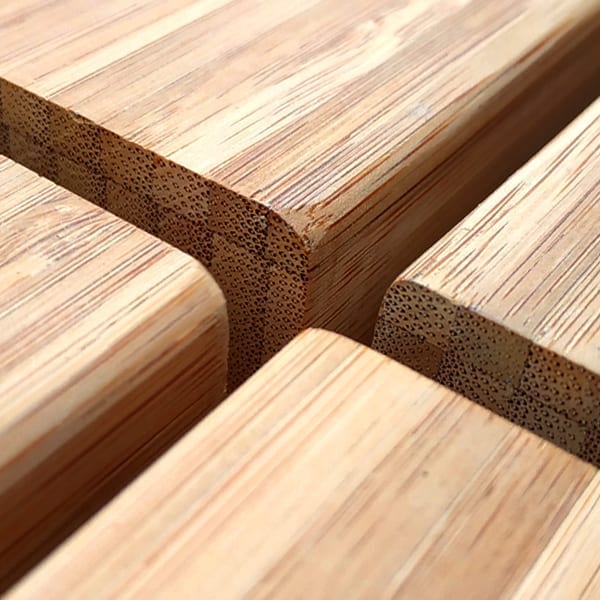 Get comfortable anytime.
Shave your legs, towel off, get dressed, or do any part of your routine; seated comfortably and safely.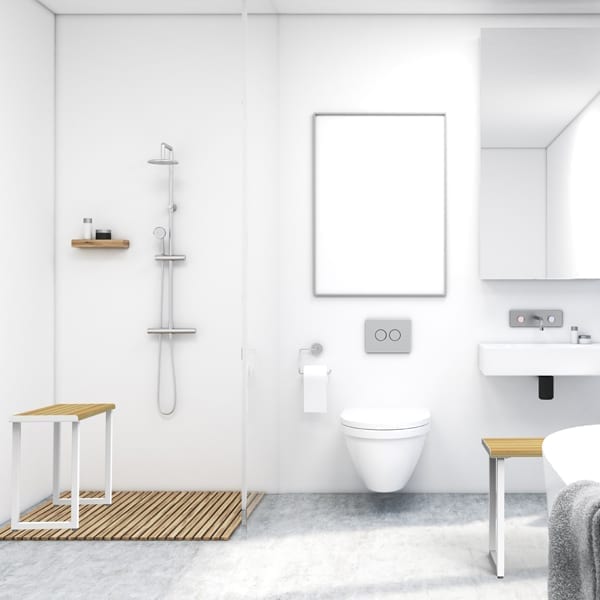 Tech Specs
Specifications subject to change without notice. Product not intended for outdoor use.
Material
Frame: AluminumSeat: Bamboo
Finish
Frame: Brushed, ChromeWood Stain: Light, Medium, Honey
Weight Capacity
500lbs / 227kg (ADA Compliant)
Seat Height
19" / 483mm (ADA Compliant)
Reviews
No Title
Sturdy bench and ample room to sit. Beautiful addition to the bathroom
Write a Review
Your email address will not be published.
FAQs
Can't find your question below? Just CHAT us!
The legs are not adjustable. The seat stays at one height.
The Shower Bench can be used in many areas of the home. Great in a mudroom, front entrance or bathroom, the seat can be used for taking off shoes, sitting while giving your children a bath or used inside a tiled shower, the shower bench is a versitile product.
The seat can be cleaned with warm water and/or a mild cleaning agent formulated to work with oil based stain finishes such as Rubio Monocoat Surface Care. Wipe dry using a soft cloth. Do not use abrasive chemicals or cleaning products which may scratch the wood or affect the colour finish. The back rest panels are removable for to allow cleaning the tile wall.