Benefits of the PLUS Series 2-in-1 Safety Accessories
As people grow older, the likelihood of falls and injuries occurring increases. This is particularly true for bathrooms due to their hard, wet, and slippery surfaces. Installing grab bars in the bathroom can provide added security and support, but not all these bars are designed equally. HealthCraft's Plus Series 2-in-1 grab bars have multiple advantages – a steadying hand when it's slippery, extra balance while moving about, and a useful and stylish bathroom accessory. Let's explore the many benefits of these unique grab bars and explain why they are a valuable addition to any bathroom.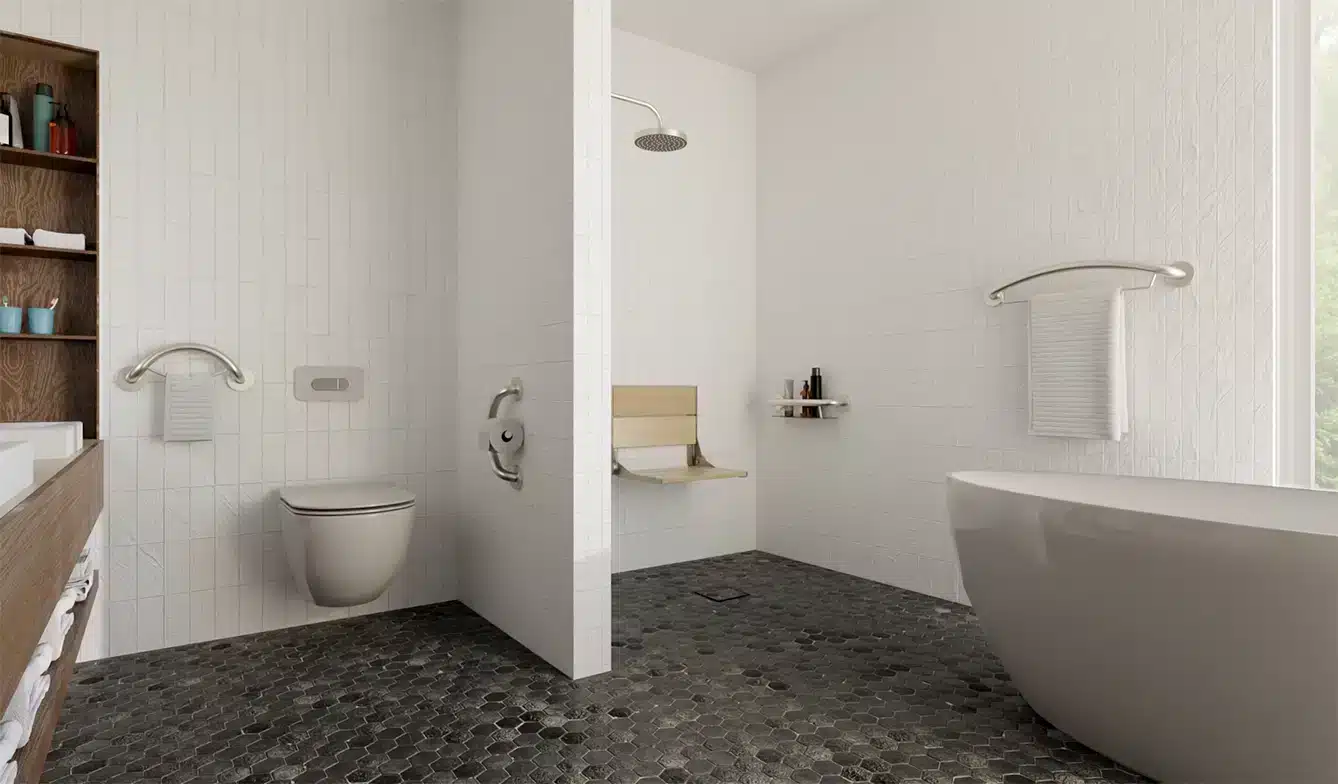 Increased Safety and Support
One of the greatest advantages of the Plus Series is the security they provide. They can be installed anywhere in the bathroom – in the shower, bathtub, or near the toilet – and are ideal for individuals who may feel stiff, sore, have limited mobility, or have balance challenges.  Their dual function of both grab bar and accessory allows individuals to grab the bar for extra stability while also utilizing it to hold a towel, shampoo, or other toiletries.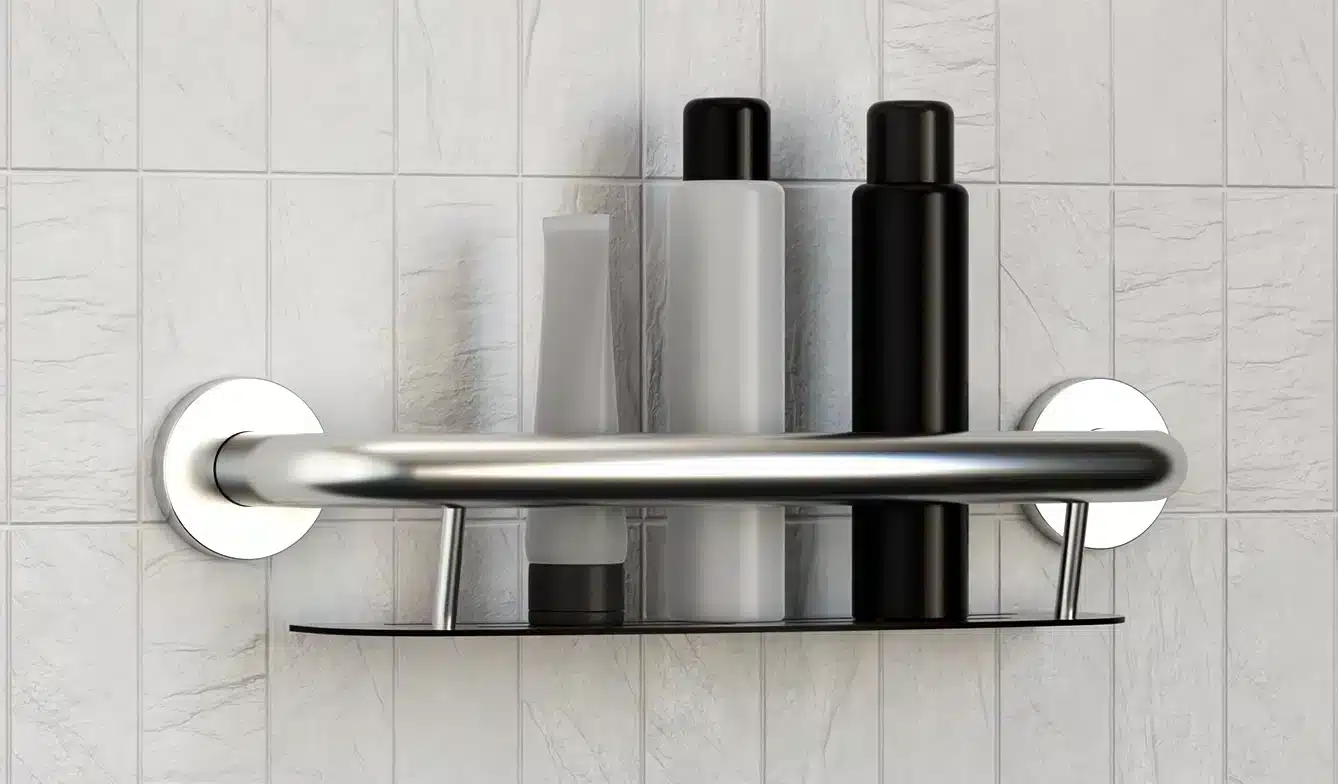 Multiple Functions
The appeal of 2-in-1 grab bars is their ability to serve various functions. They don't just offer increased safety and assistance, but also offer additional features. These can be utilized as a towel holder, soap dish, and even as a shelf to store items such as shampoo or other bathroom products. This multi-functional design of the Plus Series helps reduce clutter while offering up to 500 pounds of reliable support. These grab bars are built from durable materials that prevent rust and corrosion, making them long-lasting and dependable.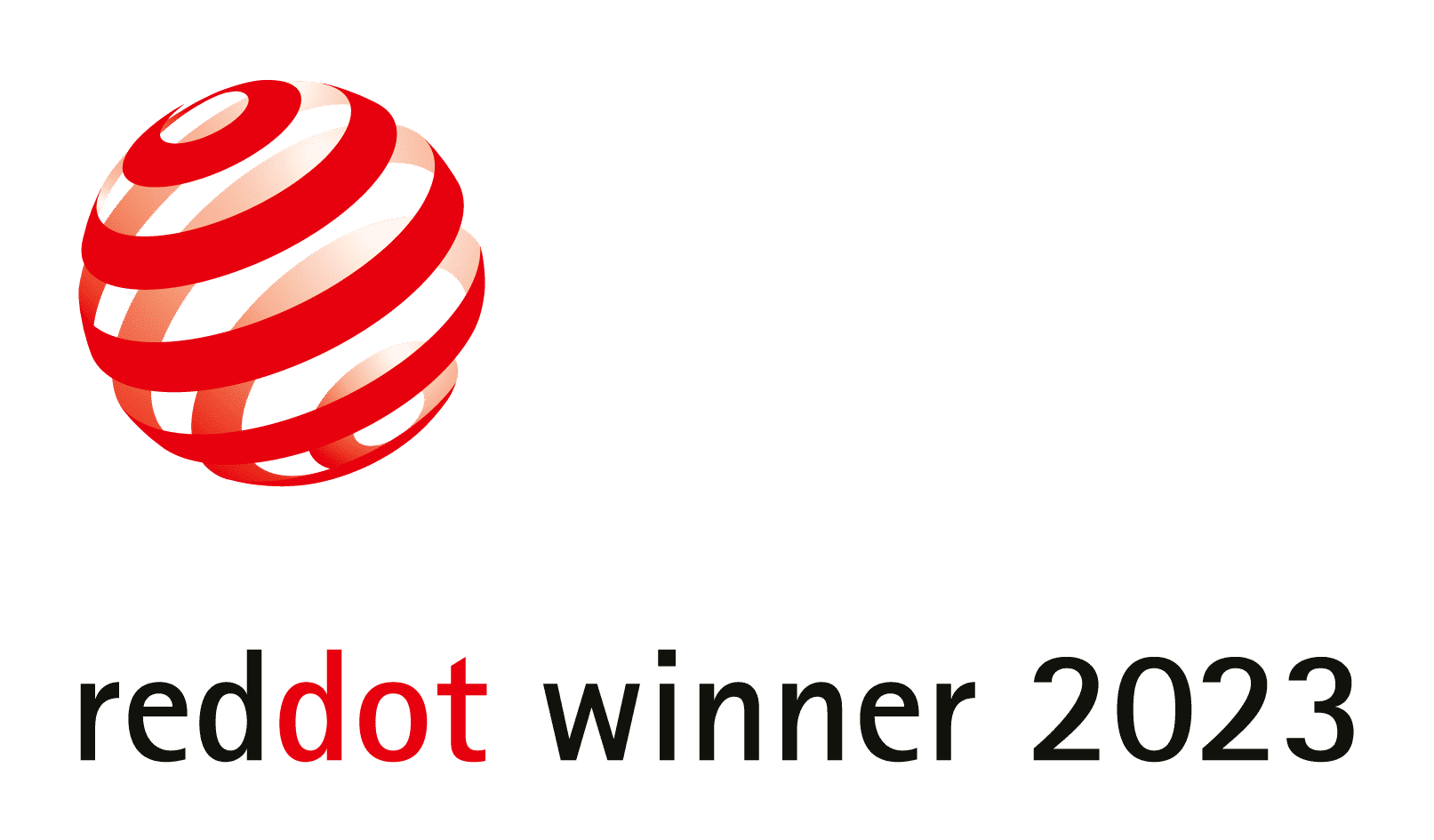 Award Winning Products
Often, traditional grab bars do not match the bathroom décor, causing conflict between buying attractive designs and looking too institutional like they belong in a hospital. The
RedDot award-winning
design gives Plus Series the recognition it deserves for leading the way in 2-in-1 grab bars, giving both practicality and visual charm. Installing any Plus Series product instantly makes every space a safer place. They are also straightforward to install with 9-hole flanges, which makes installation easier. With as little as 3 screws you can rest assured that the grab bar is mounted securely into the wall stability for safe use in the bathroom.
By installing the Plus Series multi-use grab bars in the bathroom, people with balance issues, muscle weakness, or mobility problems can confidently regain their independence in the bathroom. The additional safety, easy installation, and multifunctional qualities of these grab bars make them a worthy addition to any bathroom. HealthCrafts Plus Series grab bars are with top-of-the-line materials, and their distinct 9-hole flange system makes them durable and dependable. Purchasing Plus grab bars is not only a smart decision for extra security but also a rewarding investment for the long run.