Sale
Make comfort a permanent fixture with the Corner Seat—a beautiful and eco-friendly shower seating option.
DETAILS
DESCRIPTION & FEATURES
Your corner of paradise.
Make comfort a permanent fixture with the Corner Seat—a beautiful seating option that doubles as extra storage for your bath products.
This seat is handcrafted for you – orders can take up to 5 business to ship.
Product Features
Choose lasting comfort.
From self-care now to continued safety in the future, the Corner Seat is a long-term investment in luxurious comfort,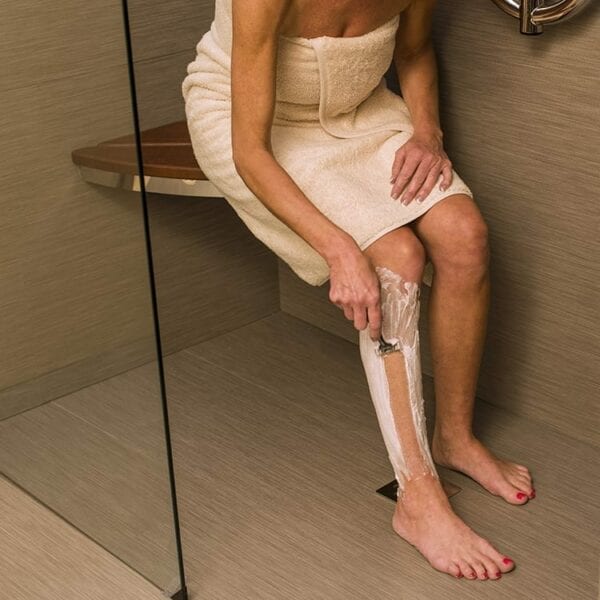 With sustainability in mind.
Bamboo has an incredibly sustainable growing cycle, and our engineered panels are resistant to moisture, temperature, and bacteria.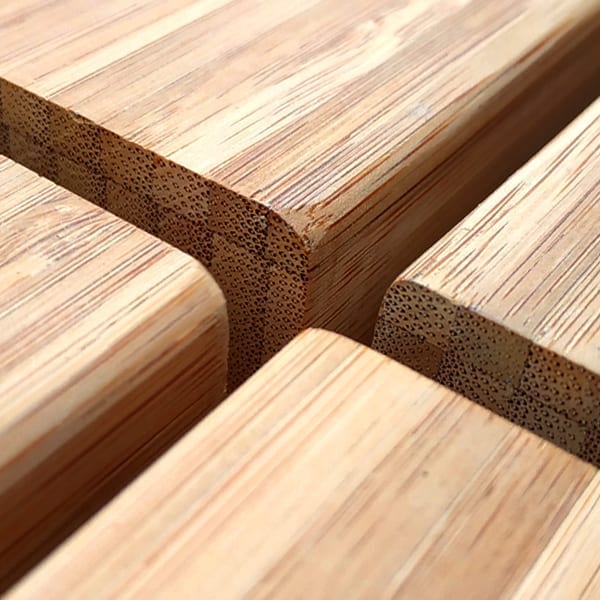 More
INSTALLATION OVERVIEW
SPECIFICATIONS
Tech Specs
Specifications subject to change without notice. Product not intended for outdoor use.
Materials
Frame: Stainless Steel Seat: Bamboo
Finishes
Frame: Black, Brushed, Bronze, Chrome, Grey, WhiteWood Stain: Light
Weight Capacity
500lbs / 227kg (ADA Compliant)
More
FREQUENTLY ASKED QUESTIONS (FAQ's)
Can't Find Your Question Below? Just Chat Us!
The seat can be cleaned with warm water and/or a mild cleaning agent. Wipe dry using a soft cloth. Do not use abrasive chemicals or cleaning products which may scratch the wood or affect the colour finish.
Through our tests, the seat will only fade or weather over time when placed in direct sunlight (i.e. outdoor usage). This is common with many woods, plastics and fabrics.
There are a few considerations to make sure you can safely install the Shower Seat. While the seat can support 440lbs, you'll need to make sure you have the right wall support and backing in your walls first. The support and backing should also allow you to install it at a comfortable height.
Reviews
There are no reviews yet. Be the first one to write one.