Invisia Towel Bar
Sale!
No trade-offs.
Beautiful design, function and safety – exactly where you need it most. The bathroom can be a wet and slippery place, and the Towel Bar is a secure rail to hold onto.
To your taste.
Available in 4 different finishes, our Towel Bar is made to your tastes, no matter what they are. The sleek design gives any bathroom a modern look while providing a secure bar to hold onto when drying off.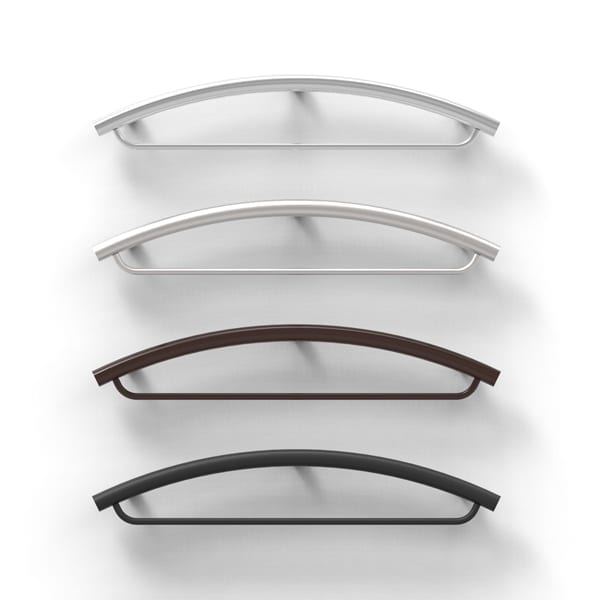 Beauty in the details.
In addition to being a fraction of the size of typical grab bar mounting hardware, ours is watertight by design to prevent internal rust.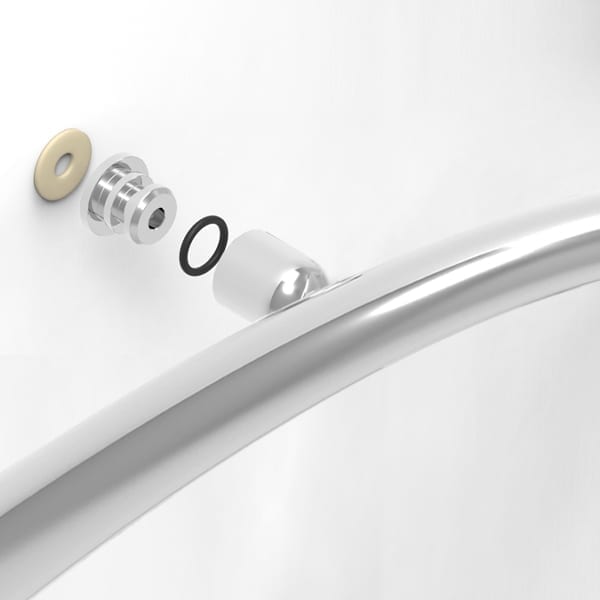 Tech Specs
Specifications subject to change without notice. Product not intended for outdoor use.
Finish
Black, Brushed Stainless, Chrome, Oil Rubbed Bronze
Weight Capacity
500lbs / 227kg (ADA Compliant)
Rail Diameter
1.25" / 32mm (ADA Compliant)
Rail Length
Towel Bar 16: 20.5" / 521mm (mounts to 16" stud spacing)
Towel Bar 24: 29" / 737mm (mounts to 24" stud spacing)
Warranty
Limited lifetime
Reviews
No Title
Construction is not complete at this time. The towel grab bar looks great and appears to be good quality. I am very happy with the appearance!
Write a Review
Your email address will not be published.
FAQs
Can't find your question below? Just CHAT us!
The Towel Bar can be installed anywhere you may find a traditional, non-supportive Grab Bar. Keep in mind the following when choosing the optimal install location: 1. your safety requirements & motions, 2. the usability of the accessory, and 3. the overall bath environment.
The Grab Bar must be secured to structurally sound walls to support 500lbs weight capacity. If the desired location does not have adequate structure, add wood blocking. We do not recommend installation if the structure behind the wall is unknown, or if the structure behind the wall is not suitable for supporting weight (examples: metal studs, thin fiberglass enclosures with insufficient stiffness and strength, etc).