5 Facts About Fall Prevention
Falls are the leading cause of injury for older adults in Canada with roughly 20-30% experiencing at least one fall a year. However, falls can be prevented by understanding their causes. Factors such as poor balance, decreased muscle strength, reduced vision or hearing, and safety hazards in the home can contribute to falls. There are many ways to stay safe and prevent falls through home modifications; prioritizing nutrition and fitness; and using appropriate mobility devices.

Falls Are Preventable and Action Can Be Taken By All
Welcome! If you're here, it's likely because you or a loved one you care about is facing mobility challenges and the risk of falls at home. We understand your concerns. Falls can have serious consequences for individuals and families. At HealthCraft, we aim to help you and your loved ones stay safe and independent by creating a safer environment through the fall prevention information you need. Let us guide you on this journey towards fall prevention and improved well-being.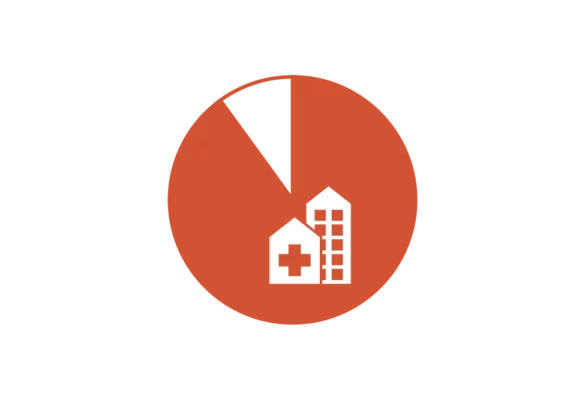 Falls Cause 85% Of Seniors' Injuries-Related Hospitalizations
This statistic is both staggering and alarming. As our population ages, it's more important than ever to focus on keeping seniors safe and healthy. One solution to reducing the number of falls is to install grab bars and provide more education and resources for older adults. Many injuries are preventable with the right bathroom safety equipment. Fall risk can also be reduced by improving strength, balance, flexibility, and endurance through exercise. All of these support fall prevention.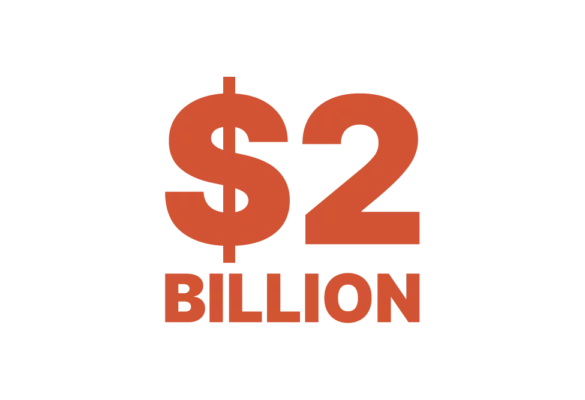 $2 Billion A Year in Medical Costs
Falls are becoming a serious concern. The direct healthcare costs from falls last year totaled a staggering $2 billion. Fall prevention is crucial, and one way we can protect ourselves is by installing grab bars in our homes. Not only do they provide added support, but they can also be beneficial in preventing injury. By taking steps to prevent falls, we can help improve our quality of life and continue to live independently for years to come.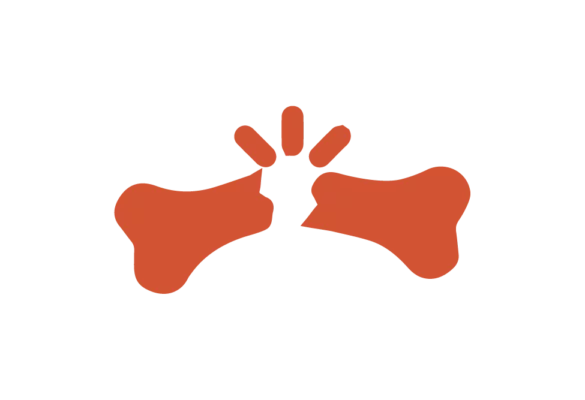 Falls Can Result in Chronic Pain, Reduced Mobility, Loss of Independence
As we age, certain areas around the house start to become more of a fall risk. The consequences of a fall can be far-reaching, often leading to chronic pain, reduced mobility, and a loss of independence. Fall cause broken bones, head injuries, sprains and strains that leave long lasting pain. The physical injuries from a fall can reduce the mobility of an individual, or worse compromise their daily habits in fear of falling again. The result of both physical and psychological injuries can lead to a loss of independence and sometimes lead to depression.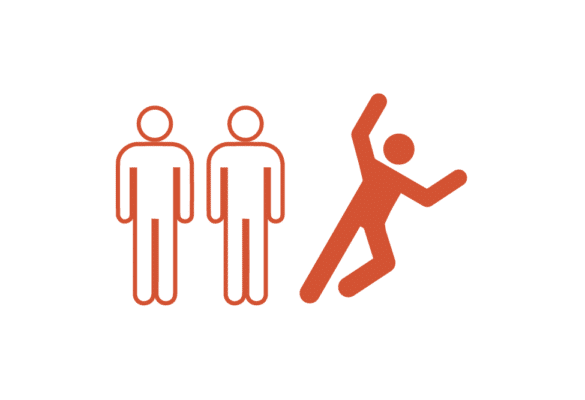 33%+ Of Seniors Are Admitted to Long-Term Care Following Hospitalization for A Fall
It's concerning to know that over one third of seniors are admitted to Long-Term Care following hospitalization for a fall. Injuries resulting from falls can be severe and may be the reason why folks lose their ability to live alone. It's imperative to take the necessary precautions to stay healthy and safe. It's reassuring that there are preventive measures we can take to help mitigate the risk of falling. Installing grab bars, keeping walkways free of clutter, maintaining strong mobility, and learning about the fall prevention can make a significant difference.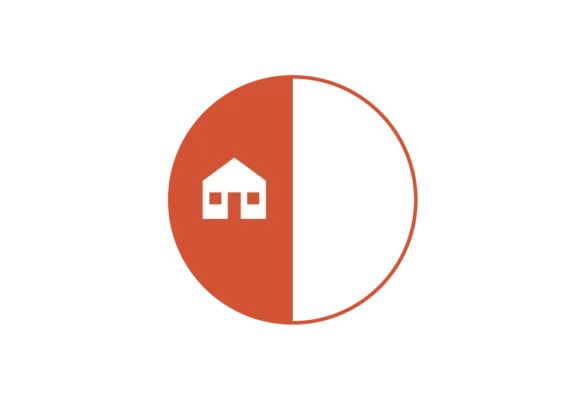 Half of The Falls Causing Hospitalization Happen at Home
Inside the home is the most common place for a serious fall. Areas such as the bathroom, bedroom, and stairs host numerous fall risks. To prevent falls, healthcare professionals like occupational therapists, physical therapists, or nurses may visit your home. They will assess your home's safety and recommend changes to reduce the risk of falls. Finding a solution to this concern can feel complex, however healthcraft has created many resources to help limit the risks of falling at home.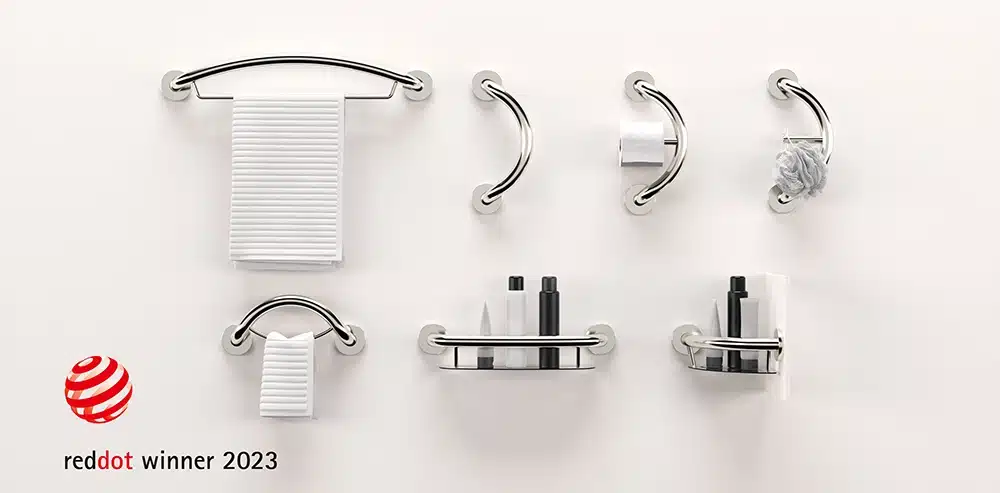 More Than Just a Grab Bar
One of the most common locations for a fall to take place is the bathroom. Due to its often wet and confined space, one's mobility and safety are often compromised. The Plus Series has found a way to combine the function of accessories and safety of a grab bar to provide support wherever you need it. They also can reduce clutter and create a more streamlined and practical living space.
Learn more about the benefits of the PLUS Series innovative designs that seamlessly integrate safety and style into your bathroom.