Plus Shampoo Shelf
Shower Safety Has Never Looked This Good
Are you looking for a way to spruce up your shower while making it safer? The Plus Series Shampoo Shelf is perfect for people looking for extra support in the shower. The easy-to-install shelf will hold all of your bathroom products at the height you want them, while the grab bar provides added safety and confidence. Its sleek, curved design allows it to blend in with your existing bathroom fixtures, making it one of the most stylish and practical solutions available.
Convenient Storage
The shelf fits even the largest of bottles, while drainage slots help to prevent water and soap build up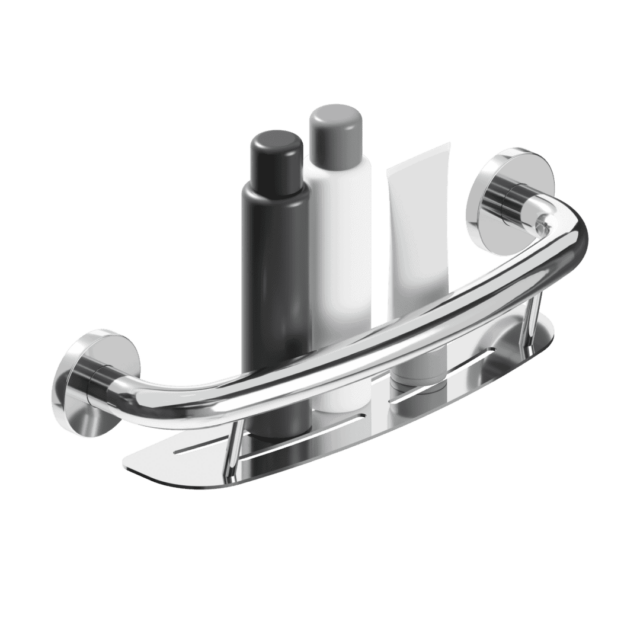 Easy Installation
The 9-hole flanges on 16" centers make installation easier, and the flange covers hide the mounting screws. Supports 500lbs.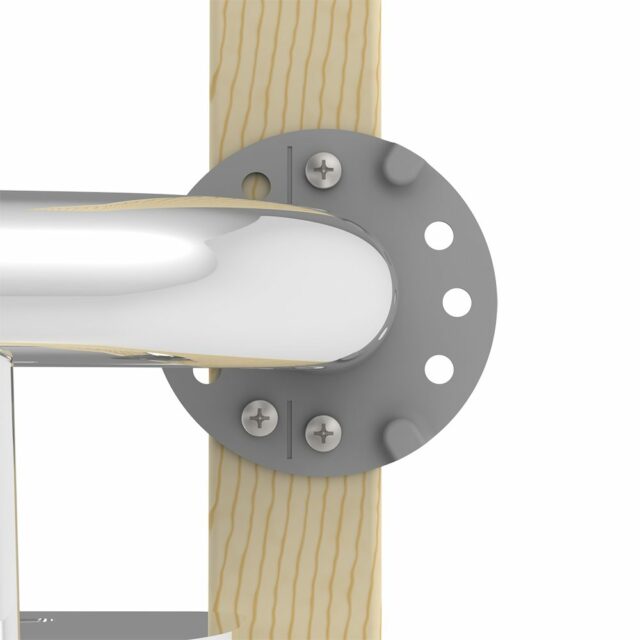 Tech Specs
Specifications subject to change without notice. Product not intended for outdoor use.
Weight Capacity
500lbs / 227kg (ADA Compliant)
Finish
Brushed, Chrome, Matte Black
Rail Diameter
1.25" / 32mm (ADA Compliant)
Rail Length
Total: 19.625" / 498mm total Centers: 16" / 406mm
Rail Height
4.25" / 108mm
Wall Clearance
5" / 127mm
Warranty
Limited Lifetime Warranty
Patent Number
Design - Patent Pending
Reviews
There are no reviews yet. Be the first one to write one.
Write a Review
Your email address will not be published.
FAQs
Can't find your question below? Just CHAT us!
The Plus Series are made from stainless steel and are waterproof. The fixtures will not rust when properly installed.